We're aByte;
passionate individuals inspired to change the world, one idea at a time.
The Team
Youthful, experienced and up-to-date with the latest trends & technologies.
Arvin Ansari
There are no limits to Arvins' abilities when it comes to the Front-End. And we mean no limits.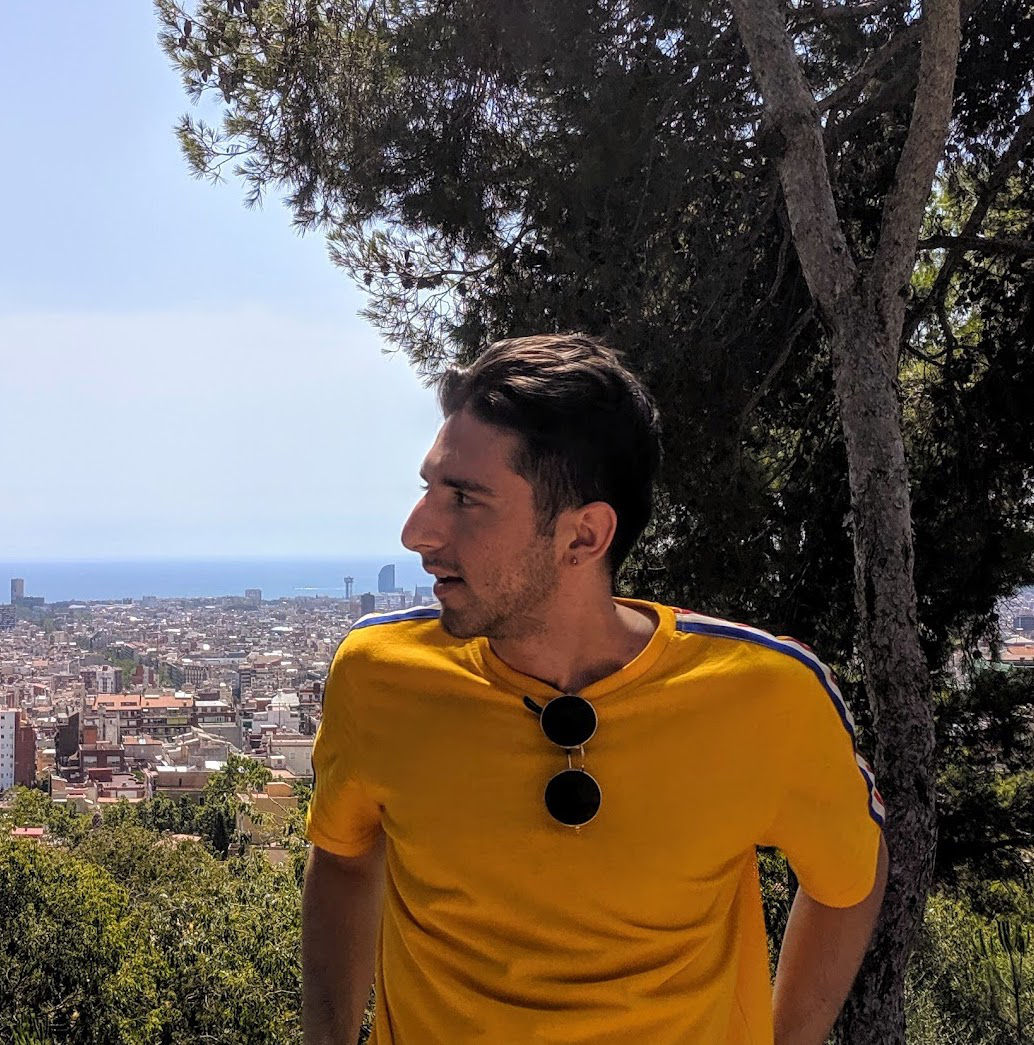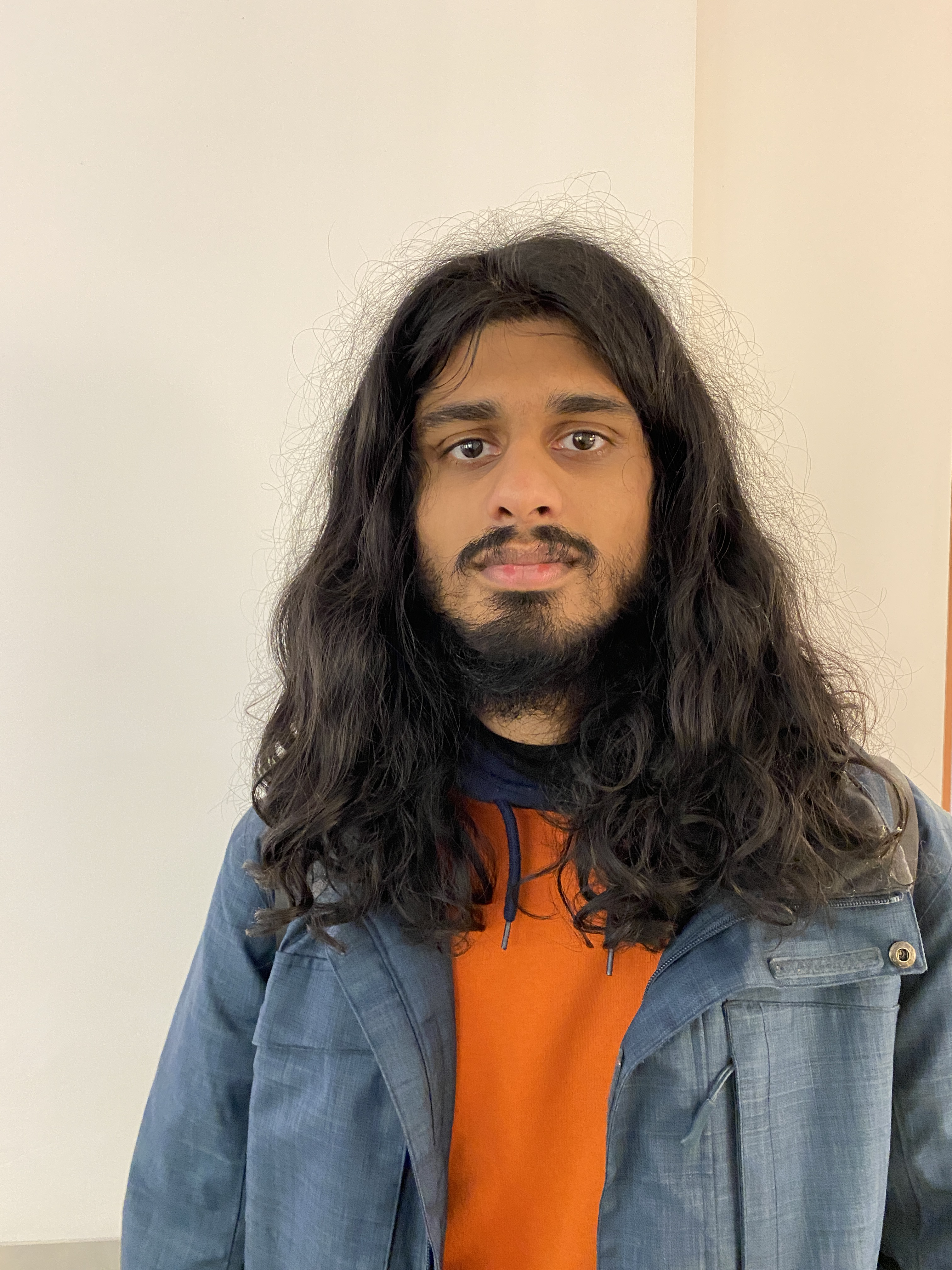 Yudhvir Raj
Yudhvir is an expert in Back-End & App Development. He is a goddamn wizard.
Gautam Ghai
Gautam is a Front-End Developer who make random things, mostly using JavaScript.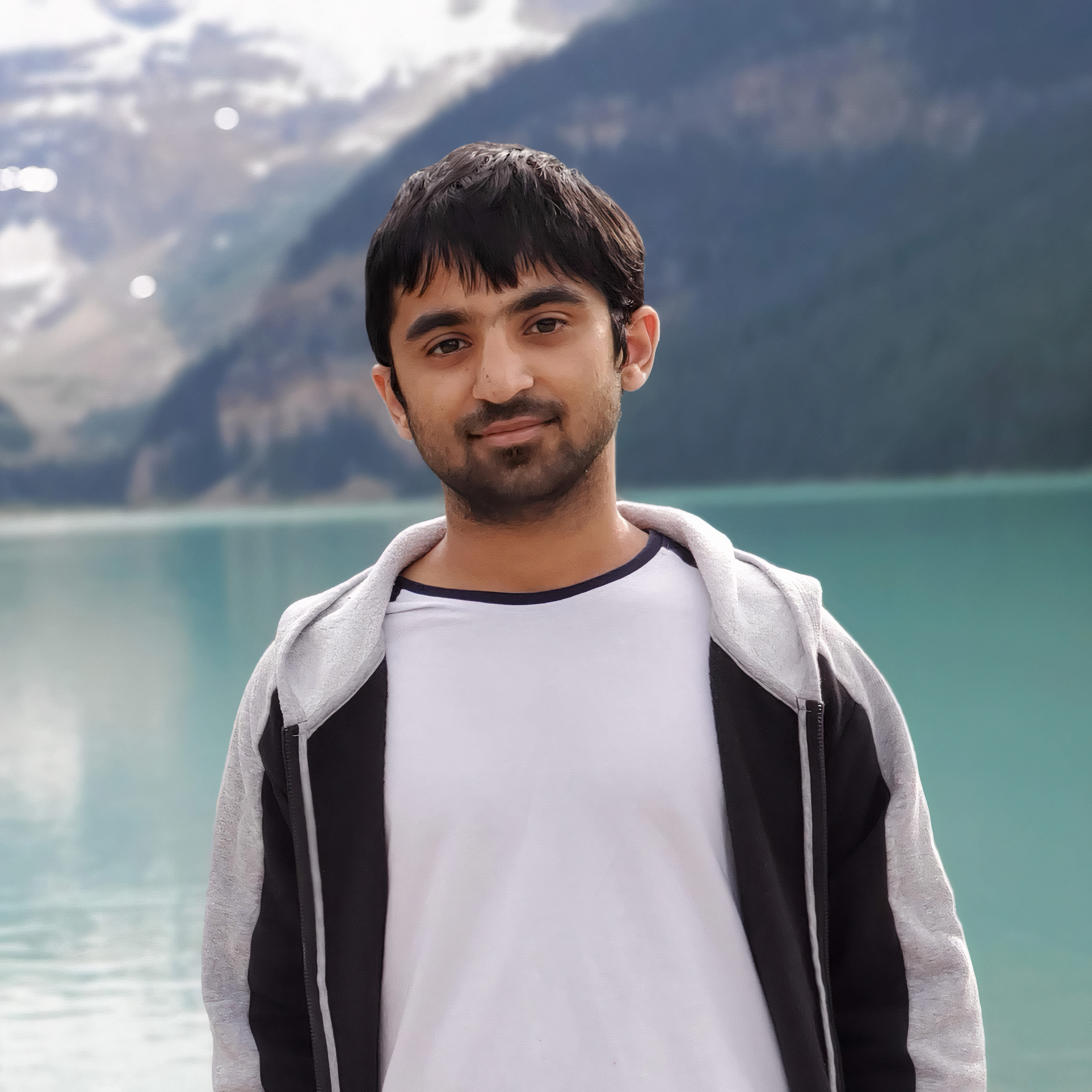 We care
about individuals who are working to create a reality from their dreams.
Our strengths
are in helping businesses with brand strategies, designs and software solutions.
We are
looking forward to be working with you to create something extraordinary.